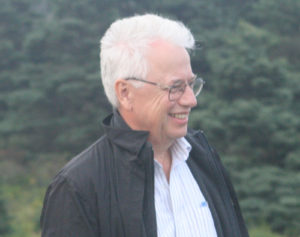 Hypnosis:
2007: Basic training with Georgina Cannon at the Ontario Hypnosis Centre, Toronto ; certification by the National Guild of Hypnotists (US) as a "Certified Hypnotist."
2008: Clinical training in Gestalt therapy, given by Dr. Ron Alexander at the Ontario Hypnosis Centre, Toronto
2009: Basic regression training with Dolores Cannon.
2011: Advanced training with Dolores Cannon. (Now known as QHHT: Quantum Healing Hypnosis Training.)
The Reconnection
2009, Toronto:      Levels I and II of Reconnective Healing in Toronto with Doug de Vito.
2010, Montreal:    Level III (training to administer "The Reconnection")
2015, Philadelphia: "Reconnective Healing Foundational Practitioner" (completion of the revised Levels I and II).
2016, Mexico City: "Reconnection – Certified Practitioner" with mentor Gabriela Salazar M.
___
Your vision will become clear only when you can look into your own heart. Who looks outside, dreams; who looks inside, awakens.
C.G. Jung
___
Trylus means…
When I asked my father why his father, whom I never knew, had given him this strange middle name, he said, "I don't know because I never spoke to my father unless he spoke to me."
That helped me understand why I always found it so difficult to speak freely with my father. Now that he has passed, I feel closer to him than I did before, having linked my healing venture with his name.
The name is an alternate spelling of Troilus, a character in Shakespeare's play and in Greek mythology epitomizing a youth that is mourned.